Please make sure that the "Send file to server" and "Received files" options is enabled in the Settings->Client Options.

You customers can easily send files to server station.
Your customer can just drag files to the mini bill window, click Yes in the confirmation and the transfer begins.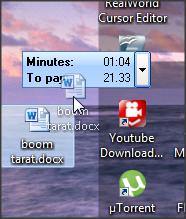 They can also click on More->Send file to server in the client window to send files to server.